Contact Info
Advanced Eyelid Surgery Center
6208 Colleyville Blvd.
Colleyville, TX 76034
Phone: 817-329-4480
Contact via Email
Visit our Website
Services
About Us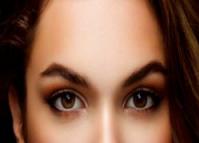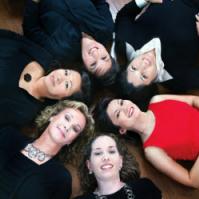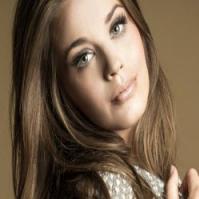 Advanced Eyelid Surgery Center
Dr. Mayli Davis' goal is to provide you with excellent medical care and beautiful cosmetic results delivered in a caring manner. At Advanced Eyelid Surgery Center we offer cosmetic skin procedures and cosmetic eyelid procedures that can take years off your appearance.
Usually the first signs of aging are seen around the eyes and we see many patients for blepharoplasties and for skin treatments in the upper and mid-face. We specialize in blepharoplasty, or eyelid lift surgery. And we offer excellent skin rejuvenation treatments such as Botox and Dysport to treat fine lines around the eyes.
OUR GOAL
From cosmetic eyelid surgery to dermal fillers, microdermabrasion, intense pulsed light therapy, under eyelift,brow lift, and Botox Cosmetic, we are an excellent choice for cosmetic procedures.
We can address your cosmetic or medical concerns. Please contact us for a consultation.
Look Better, Live Better The Difference is Clear