Contact Info
Albertsons LLC
4000 Glade Road
Colleyville, TX 76034
Phone: 817-354-0505
Contact via Email
Visit our Website
Hours of Operation
Wednesday 6AM–12AM
Thursday 6AM–12AM
Friday 6AM–12AM
Saturday 6AM–12AM
Sunday 6AM–12AM
Monday 6AM–12AM
Tuesday 6AM–12AM

About Us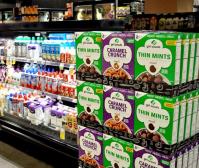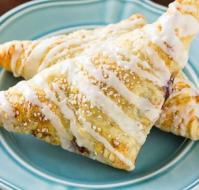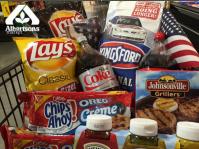 Joe's idea about what made for a good grocery store quickly spread, and the following year he was able to open two more stores in neighboring Nampa and Caldwell, Idaho. It was only the beginning of a chain that, sixty years later, would have over 1,000 Albertsons stores, bringing Joe's visionary idea for a grocery store to millions of customers throughout the country.
In the years that Albertsons has operated stores, we have operated under Mr. Albertsons same philosophy: to give customers the products they want, at a fair price, with lots of care along the way. Our goal has never been to be the biggest, just the best. It's that simple. In 2013 United Supermarkets L.L.C. was bought by Albertsons L.L.C. and now operates as a separate, decentralized division of the Albertsons Company. The United division operates 13 Albertsons Market stores in west Texas and eastern New Mexico.
United Supermarkets, LLC, is a Texas-based, retail grocery chain with stores in 49 markets across north and West Texas and New Mexico. United is a self-distributing company headquartered in Lubbock with distribution centers in Lubbock and Roanoke and operates 92 stores under five distinct formats: United Supermarkets, Market Street, Amigos, United Express and Albertsons Market.
Mission
Our passionate team members are dedicated to providing guests with ultimate service, quality products, and values down every aisle.