Contact Info
Center for Aesthetic Surgery
75 Main Street, Suite 150
Colleyville, TX 76034
Phone: 817-503-2442
Contact via Email
Visit our Website
Hours of Operation
Monday: 9:00AM - 5:00PM
Tuesday: 9:00AM - 5:00PM
Wednesday: 9:00AM - 5:00PM
Thursday: 9:00AM - 5:00PM
Friday: 9:00AM - 5:00PM
Saturday: CLOSED
Sunday: CLOSED
About Us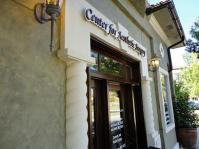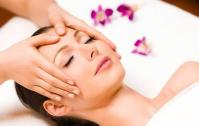 Now open in Colleyville, the Center for Aesthetic Surgery offers state-of-the-art techniques in both cosmetic surgery and aesthetic treatments.
The top area physicians, all leaders in their fields, were chosen to participate in this new facility, allowing patients to visit one location and receive award winning care from some of the most experienced specialists in the region.
We also carry only the best products in skin care.
Learn more about Center for Aesthetic Surgery and all of our procedures at:
www.centerforaestheticsurgery.com
Have a question about our company?
We'll be happy to answer it for you.