Contact Info
Colleyville Dermatology
5013 Heritage Ave. 100
Colleyville, TX 76034
Phone: 817-868-1616
Visit our Website
About Us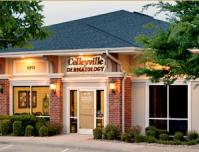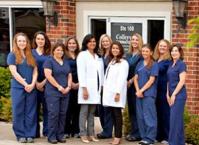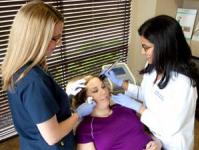 Welcome to Colleyville Dermatology!
We promote healthy skin, rejuvenated skin, beautiful skin. Our broad range of services include skin cancer screening, acne treatment, evaluation of rashes, treatment of disorders of hair and nails, cosmetic dermatology.
Our doctors are board-certified dermatologists who can help you with all types of skin concerns. Doctors Sreedevi Kodali and Gabriella Blanco are members of the American Academy of Dermatology.
Their wonderful team will take good care of you! Contact our office to make an appointment.
Call us today at (817) 868-1616 for more information and to make your appointment.
For your convenience, you can download and complete your new patient forms and take them with you when you visit our office. Don't forget to bring your insurance card!