Contact Info
DFW Medical Spa
5013 Colleyville Blvd., Suite 101
Colleyville, TX 76034
Phone: 817-715-1852
Contact via Email
Visit our Website
Services
Hours of Operation
Monday: 10:00AM - 4:00PM
Tuesday:10:30AM - 4:00PM
Wednesday: 10:30AM - 4:00PM
Thursday: 10:30AM - 6:00PM
Friday: 10:30AM - 4:00PM
Saturday: CLOSED
Sunday: CLOSED
About Us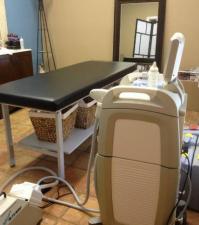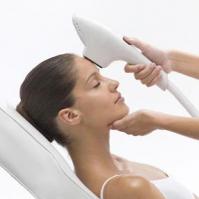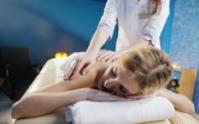 DFW Medical Spa's mission is to provide high quality beauty services at a fraction of the cost. How do we do this?
We rent lasers for one or two days a month instead of full-time. This allows us to offer services at a fraction of the cost of your dermatologist's office.
We offer specials with Botox and other services throughout the year. Subscribe to our newsletter (link on our website) to get in the know!
www.dfwmedicalspa.com
Follow our blog for information on our services
http://dfwmedspabeauty.blogspot.com/
DFW Medical Spa utilizes advanced state of the art techniques and products with a customized plan for each client to achieve results
Our clients have definite health and beauty goals, and with over 14 years of experience in the esthetic health and beauty business, we can help lead you down the path to success.