Contact Info
Evergreen Chiropractic
710 Centerpark Dr. Suite 100
Colleyville, TX 76034
Phone: 682-325-4193
Contact via Email
Visit our Website
Photo Tour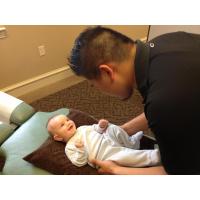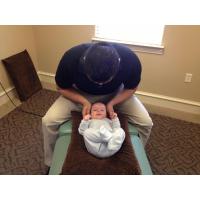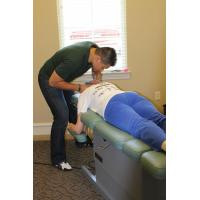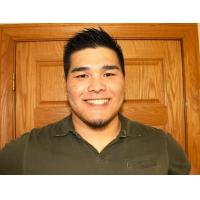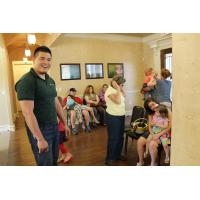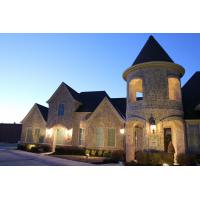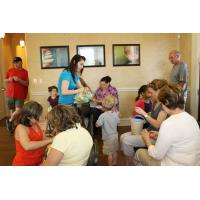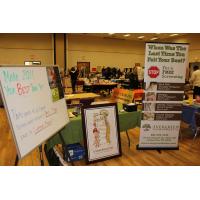 Services
Fundraisers We Support
CCS Mom's League
Colleyville Women's Club
North Texas Food Bank
Colleyville Lion's Club
Colleyville Heritage Football Team
Colleyville Heritage Girl's Basketball Team
Southlake Carroll ISD Teachers Appreciation Program
Birdville High Drill Team
Hours of Operation
Monday, Wednesday, Friday: 8AM-11:30AM, 2PM-6PM
Tuesday: 2-6PM
Saturday: 9:30AM-11:30AM
Thursday/Sunday: Closed
About Us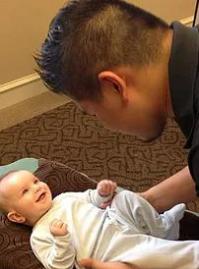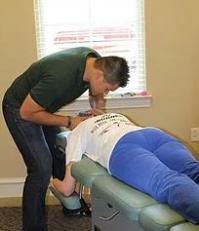 Here at Evergreen Chiropractic, we offer the best and the most precise chiropractic services in a welcoming environment.

Headaches?
Migraines?
Back issues?
Sleeping Problems?
Tired and Fatigue?
Visceral/Bowel Movement Problems?
Sports injuries?
Pregnancy related problems?
Wellness questions?

We can help! We are a Christian-based office, our goal is to to serve as many people as possible in our community. Transform your lifestyle and take ACTIVE approach to regain control of your health!

We look forward to meeting everyone in our city, and we welcome patients of all ages. Our youngest patient is the day they were born, the oldest patient being 102 years old. We have also treat several professional athletes from Texas Rangers, and athletes of college and high school level.

We are located in Colleyville, TX. Near the intersection of 26 (Colleyville/Grapevine Blvd) and Glade Rd, on Centerpark Dr, right behind the Whole Foods Market. Call us today to set up a complimentary consultation for any of your health care concerns! Besides chiropractic care, we also offer nutrition and exercise counseling, wellness coaching, and provide guest speaker for any of the corporate wellness, work place safety programs and functions.

We also offer additional wellness services such as custom orthotics and Functional Movement Taping for your sports performance!

We hope to see you soon at Evergreen Chiropractic!