Contact Info
First Choice Emergency Room
500 State HWY 121
Colleyvile, TX 76034
Phone: 817-836-4003
Visit our Website
Hours of Operation
open 24 hours a day, 7 days a week, including holidays
About Us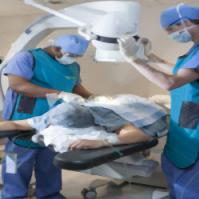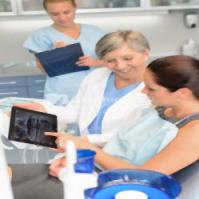 REAL ER. REAL FAST.
Texas Health Emergency Room, a part of Texas Health Hospital, offers the highest quality emergency medical care to residents of Colleyville and Euless. Our freestanding neighborhood ERs help you get the care you need, fast.
You get the same quality of care you would see in a hospital ER, including board-certified physicians and nurses trained in emergency care. Our emergency rooms are equipped with advanced imaging equipment, including CT Scanners, Ultrasound and digital X-ray.
Best of all, our neighborhood ERs have little or no wait time. You can be seen in minutes. Use our online check-in option for even faster care.
Emergencies can happen and always when you least expect them, so knowing who to turn to is important. With 35 freestanding and 17 hospital-based ER locations, Texas Health provides north Texans with options for quality emergency care – close to home.
Our Colleyville location is also convenient for residents in Euless.
We accept all insurance, including Medicare, Medicaid and Tricare.