Contact Info
Fit Fiesta Studio
1009 Cheek Sparger Rd., Suite 120
Colleyville, TX 76034
Phone: 817-980-8595
Contact via Email
Visit our Website
Photo Tour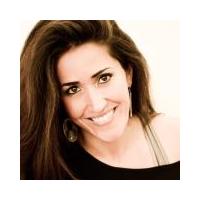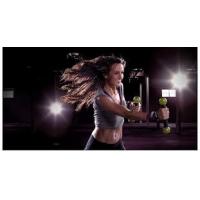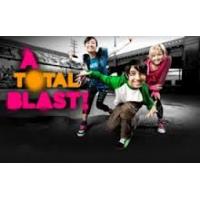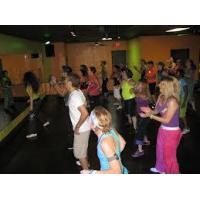 Hours of Operation
Monday: 10:00 AM–11:00 AM and 7:00 PM–8:00 PM
Tuesday: 10:00 AM–11:00 AM and 6:30 PM–7:30 PM
Wednesday: 10:00 AM–11:00 AM and 7:00 PM–8:00 PM
Thursday: 10:00 AM–11:00 AM and 6:30 PM–7:30 PM
Friday: 8:45 AM–9:45 AM,10:00 AM–11:00 AM and
5:00 PM–6:00 PM

About Us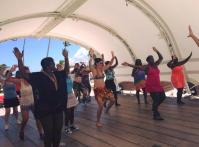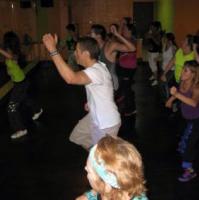 Fit Fiesta it's a safe place where you can find amazing zumba classes and Beachbody programs design to help you achieve your health goals and love your new self! Fit Fiesta Studio also brings to you the best quality in airbush tanning in town!
At Fit Fiesta Studio, we support and cheer each other on. Many students become close friends and we become a community of people striving for the common goal of health. We still have members with us since day one and still come daily to classes. We have become as family and we even go on trips together! When Eliana ( Fit Fiesta Studio Owner) decided to open the studio she pictured a happy place where people could gather and relieve stress and succeed on their fitness goals. Today, she is happy to have accomplish one of her greatest dreams in life!
After teaching Zumba for years on gym floors, carpet, tile, etc. we realized the importance of proper flooring. The investment was of utmost importance to us for our members, instructors & ourselves. The 1600 square ft dance floor covered in oak wood was chosen for Zumba as the best & safest way to move freely & easily on its smooth & solid surface. The floating floor with padding and cushion is to protect knees and joints. Our floor was selected with our members best interest, health & safety in mind.
Not all studios are created equal, we take our members health to the next level by providing our clients with a state of the art floor designed for maximum safety and comfort.
We are not a gym. We are specialty fitness studio with licensed, certified staff and unique fitness programs designed to help YOU with YOUR goals.
We make fitness FUN! Join us and see what we are all about.