Contact Info
Health Care by Design
6213 Colleyville Blvd, Suite 150
Colleyville, TX 76034
Phone: 817-812-3044
Contact via Email
Visit our Website
Hours of Operation
Monday – 8:30 AM – 4:30 PM
Tuesday – 8:30 AM – 4:30 PM
Wednesday – 8:30 AM – 4:30 PM
Thursday – 8:30 AM – 4:30 PM
Friday – 8:30 AM – 12:00 PM
Saturday – CLOSED
Sunday – CLOSED
About Us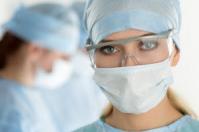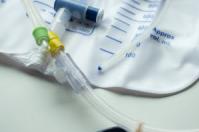 Dr. Scott D. Lauer was the recipient of the National Health Services Corps/Public Health Scholarship and the Alamo Medical Scholarships and is a member of the American Osteopathic Association and the American College of Osteopathic Obstetricians and Gynecologists. He loves serving patients in the DFW area.
We provide comprehensive medical care treating and including Birth Control Consultations, Endometriosis Treatment, Hysterectomy Procedures, Incontinence Treatments, Menopause, Osteoporosis, Pelvic Reconstruction, Heavy Periods, Tubal Sterilization, Ultrasounds, Well Woman Exams and more...
The best way to contact Dr. Lauer, even when the office is closed it to called the office number and leave a message with the answering service with your questions and your contact information.
Dr. Lauer will listen to messages from the service and contact you as soon as he can. Either contact us by office phone at (817) 442-4777 or fill in the following form and one of our staff will get back to you to confirm an appointment.