Contact Info
Juvia Med Spa
4620 Colleyville Blvd., Suite 102
Colleyville, TX 76034
Phone: 817-427-3700
Contact via Email
Visit our Website
Services
Hours of Operation
Sunday-Monday Closed
Tuesday-Thursday 1:00pm-7:00pm
Wednesday-Friday 10:00am-4:00pm
Saturday 10:00am-2:00pm
About Us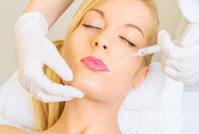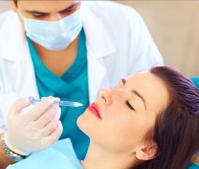 Juvia Med Spa is a full service medical spa for Colleyville, Fort Worth, and Southlake, Texas. We are here to make you feel completely at ease and to help you reach all of your goals for your appearance and health. Whether you need some help with shedding those last few pounds, or you're tired of seeing bags under your eyes and crows' feet around them, we have dermal fillers such as Juvederm to help you
.
We will not only help with wrinkles, but we can also help you look and feel great with our medically supervised weight loss programs. After the body loses a large amount of fat, the skin can sometimes have difficulty catching up. This results in sagging skin that's discouraging after all your hard work. Luckily, we have treatments to help tighten the skin of your face and body to make you feel like a whole new, fit, and healthy person.
If you have aged or damaged skin that needs to laser resurfacing, we are more than comfortable with offering this and other skin treatments to give you the results that you want.
Our expert staff is standing by to help you with all of the treatments you need and want for your health and beauty.