Contact Info
Keith Metzger, DDS, PC
1213 Hall Johnson Rd, Suite 100
Colleyville, TX 76034
Phone: 817-428-1800
Visit our Website
Hours of Operation
Monday: 8:00AM - 5:00PM
Tuesday: 8:00AM - 5:00PM
Wednesday: 8:00AM - 5:00PM
Thursday: 8:00AM - 4:00PM
Friday: CLOSED
Saturday: CLOSED
Sunday: CLOSED
About Us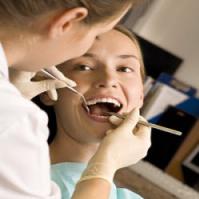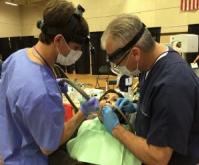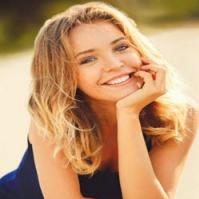 Dr. Keith Metzger has been working to provide the best dental care for his patients in the Dallas/Fort Worth area since 1988. Dr. Metzger's experience in dentistry is coupled with genuine concern for his patients. His entire staff is dedicated to your comfort and overall dental health, and our goal is to keep your teeth healthy ad your smile bright.
We believe informed patients are better prepared to make decisions about their health and well being, so you'll find valuable information on our web site about dental problems, diagnoses and treatments. Regular dental visits are essential to make sure oral health problems — from tooth decay to oral cancer — are detected and treated in a timely manner.
At our office, your oral health is our paramount concern. We want to make sure your teeth stay healthy, function well and look great! From regular cleanings and exams to advanced restorative treatments, all of your routine dental needs can be met right here
If you have a life-threatening or severe injury, call 911 or go directly to the nearest hospital emergency room.We can treat a variety of traumatic dental injuries, including teeth that have been chipped, moved, or knocked out entirely. Please call our office for assistance.
We look forward to seeing you in our office soon.