Contact Info
Le Spa Fit
4209 Colleyville Blvd.
Colleyville, TX 76034
Phone: 682-710-3063
Contact via Email
Visit our Website
Photo Tour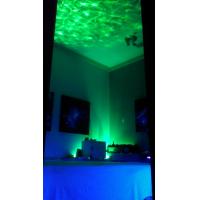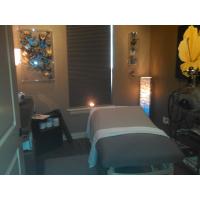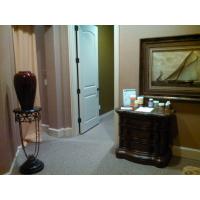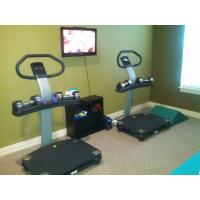 Hours of Operation
Monday-Friday 8:30-6:00
Saturday 10:00-2:00

About Us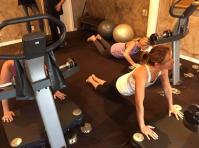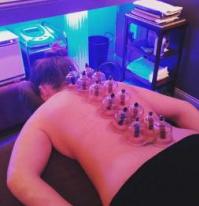 Welcome To Le Spa Fit

Welcome Colleyville Texas' premiere health and wellness studio. At Le Spa Fit, our focus is to offer a comprehensive fitness facility and a plethora of massage, wellness and beauty services. Our team is specially trained to assist you in achieving your wellness and fitness goals. Combine this with some of the most talented massage therapists in Texas, and you will see why we are continually rated as the Best Therapeutic Massage in Colleyville.

We are centrally located to serve the North Tarrant County Tri-City Area. Our services range from lipo laser body contouring to acne clearing and hair removal; from exhilarating aerial yoga classes to whole body vibration workouts in our state-of-the-art facility. Le Spa Fit is here to change the way we look at health and fitness. It's time to transform your body and achieve the mind, body and soul results you have been looking for!

Enjoy our wide range of superior cosmetic, orthopedic and health treatments in a comfortable, Spa-like setting. We look forward to providing you with our expert beauty and wellness advice.

​Beauty and Wellness Experts in Colleyville, Texas
We'll Impress You
Come be part of our family! Our team of licensed providers are dedicated to providing a truly unique and personal experience! Your not just a number when your at Le Spa Fit, Our programs are customized to each client's individual need. Call or stop by to see how we can help you achieve and maintain over all health, beauty & balance.
Mission Statement
Our mission at Le Spa Fit is to help you achieve and maintain over all Health, Beauty & Balance utilizing the latest in holistic, complimentary and alternative methods.