Contact Info
Low T Center LLC.
1901 John McCain Rd., Suite A
Colleyville, TX 76034
Phone: 817-576-5698
Visit our Website
Services
Hours of Operation
8:00 AM - 5:30 PM
About Us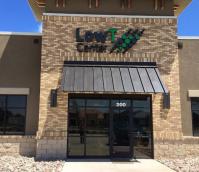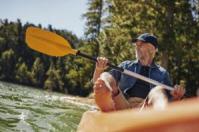 OUR MISSION
Low T Center was created with one goal in mind – create a friendly, efficient environment for the diagnosis and treatment of low testosterone in men. We believe every man deserves to feel virile, have abundant energy, and experience better moods. Our mantra sums it up, "Getting older does not have
to feel like it!"

HOW IT WORKS
Low T Center is designed so men can walk in, take a quick blood test, and know whether or not testosterone therapy is right for them in about 20 minutes. Next, a licensed clinician will work with them to develop a plan tailored specifically for them. After consultation with their care provider, many men elect to begin therapy that same day. After the initial visit, a typical follow-up takes 15 minutes or less.
HOW DOES LOW TESTOSTERONE THERAPY WORK?
It all starts with understanding your symptoms and getting your numbers. A quick blood test that we process in-house in less than 20 minutes and we'll know whether or not low testosterone replacement therapy is right for you. From there, one of our licensed clinicians will work with you to develop a plan tailored specifically for you
Low testosterone treatment can help you regain your youth and vitality. Come in and find out your numbers today.