Contact Info
Max Health Family Medicine
5207 Heritage Avenue
Colleyville, TX 76034
Phone: 817-355-8000
Visit our Website
Hours of Operation
Monday: 7:00AM - 7:00PM
Tuesday: 7:00AM - 7:00PM
Wednesday: 7:00AM - 7:00PM
Thursday: 7:00AM - 7:00PM
Friday: 7:00AM - 5:00PM
Saturday: 7:00AM - 12:00PM
Sunday: CLOSED
About Us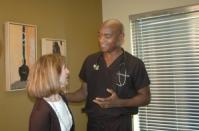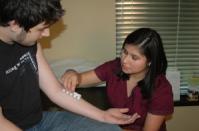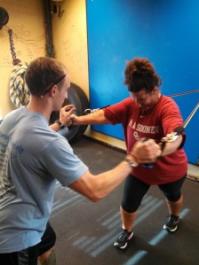 MaxHealth Family Medicine was established in 1998 by Dr. Jeffrey Bullard with a simple practice philosophy: our patients must know that their health care, their success in achieving their health goals, their time, and their comfort are of primary importance to us. The best way for us to demonstrate this has always been to provide innovative and cutting edge medical care, offer it in a patient-friendly environment, and invest in the technology and resources needed to support both our services and our patient experience.
Innovative "Whole Patient" Care
All of the providers at MaxHealth share a common passion for helping people live better lives and maintain or regain good health. It's not enough for us to treat your healthcare issues as they arise; we prefer to help you prevent them altogether. And we regularly look for ways to respond to your needs and provide you with every opportunity for wellness.
Patient-Friendly Service Model
We're here when you need us! MaxHealth was established with our patients' needs in mind. Pioneers in the 'open access' model of care, we have always offered scheduled appointments, same-day appointments, and acute care walk-in appointments six days a week (see hours below). Most importantly, we respect your time and strive to stay on schedule every day.
»MaxHealth Mission«
Committed to providing comprehensive, high quality medical care in a timely manner, our focus is and will always remain meeting the needs of our patients and striving to exceed their expectations. We encourage you to ask questions and be an active participant in your healthcare. Only through communication, can we begin to identify your needs and achieve your Maximum Health!