Contact Info
Michael L. Morgan Jr., DDS, PA
6508 Colleyville Blvd., Suite 200
Colleyville, TX 76034
Phone: 817-788-0166
Contact via Email
Visit our Website
Hours of Operation
Monday - 7:00 AM to 5:00 PM
Tuesday - 7:00 AM to 5:00 PM
Wednesday - 9:00 AM - 2:00 PM
(Receptionist Only)
Thursday - 7:00 AM to 5:00 PM
Friday - Closed
About Us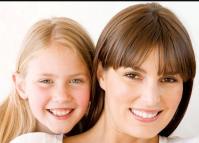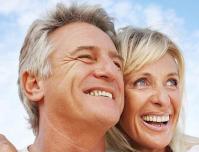 The dental professionals at Michael L. Morgan D.D.S. are pleased to welcome you to our practice. At Michael L. Morgan D.D.S., we believe that a great smile is the result of careful attention to the care and maintenance of your entire mouth. Our ultimate goal is that when you leave our office, your teeth and gums not only look healthy - but that they are healthy!
Our office is designed to meet all of the needs and goals of our patients. We offer preventive services and comprehensive dental care for every member of your family . Our patients return to our office because of our high quality dental care, our genuine concern for their welfare, and our emphasis on building a long term, lasting relationship.
Facilities and Equipment
Morgan Family Dentistry is a new, very modern dental facility with the latest equipment and using the latest techniques to ensure you receive the best dental care possible in Colleyville and the surrounding areas.
Some of our equipment includes: Intra Oral Cameras, Soft Tissue Laser, Wand Anesthesia Device, Zoom (in office power bleaching) , Digital X-Rays and much more.