Contact Info
Orangetheory Fitness
4709 Colleyville Blvd, Suite 500
Colleyvile, TX 76054
Phone: 817-840-3400
Contact via Email
Visit our Website
Photo Tour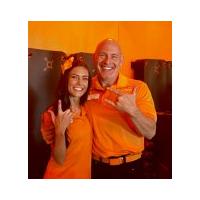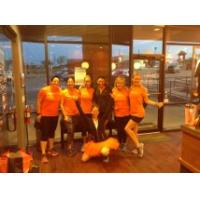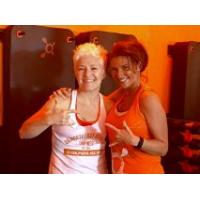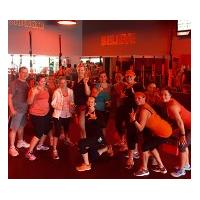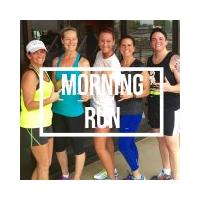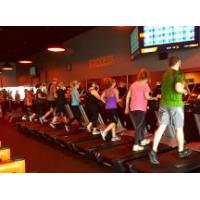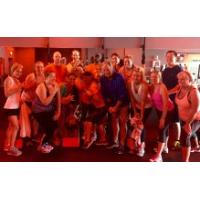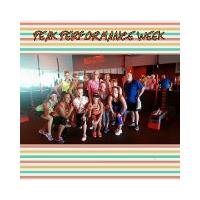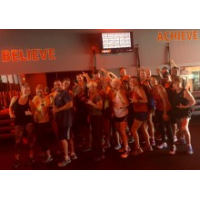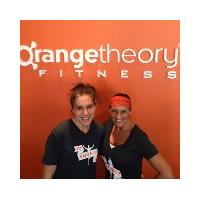 Services
State-of-the-art equipment
Group Personal Training
1 Hour Workouts
Burn 500-1000 calories each workout
Burn Calories up to 36 hrs post-workout
build endurance, strength & power
Beginners to Advanced
fun, upbeat music
Locker room & shower for men & women
Great staff
Hours of Operation
M,T,W,Th: 4:30AM - 8:00PM
Fri: 4:30AM - 6:45PM
Sat: 6:30AM - 2:00PM
Sun: 7:30AM - 12:00PM
About Us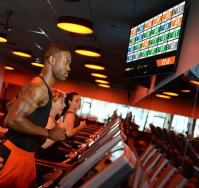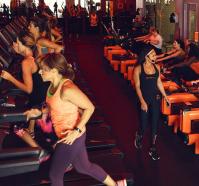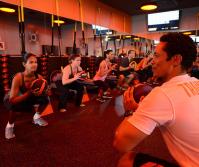 Get ready for the most intense and effective workout you've encountered yet. Our heart-rate monitored training is designed to keep your heart rate in the "Orange Zone." The results are more energy, visible toning and an extra calorie after burn. We call it the "Orange Effect," a concept that will help your way to a totally new you! Our hear-rate-based training ensures your health and safety and makes us appropriate for ALL ages and fitness levels - call or visit our website to try your first session!
The physiological theory behind the Orangetheory workout is known as "Excess Post-Exercise Oxygen Consumption," or EPOC. By providing you with a heart-rate monitor and POD, we can monitor your 5-zone interval training sessions that we call the Orange 60. During the 60-minute workout, you will perform multiple intervals designed to produce 12 to 20 minutes of training at 84% or higher of your maximum heart rate, which translates to Zones 4/5. This program design produces workout "afterburn" effect, which is an increased metabolic rate for 24 to 36 hours after the workout. When combing the amazing workout with EPOC, our clients burn an average of 500 to 1200 calories.
The Orangetheory workout will produce increased muscle Endurance, Strength and Power and if desired, tremendous weight loss. With energetic music, a talented group of fitness coaches and a high-energy studio, you have the recipe for a workout that produces BIG and LASTING results.
Like any theory, ours is backed by science. The idea of Orangetheory is simple: a 60-minute workout designed to push you into the Orange Zone. This creates "Excess Post-Exercise Oxygen Consumption," or EPOC. It's what burns calories after your workout and gives you noticeable, lasting results with Orangetheory Fitness.