Contact Info
Rio Mambo
5150 Highway 121
Colleyville, TX 76034
Phone: 817-354-3124
Contact via Email
Visit our Website
Hours of Operation
Monday - Thursday 11am – 9:30pm
Friday 11am – 11pm
Saturday 10am – 11pm
Sunday 10am – 9:30pm
About Us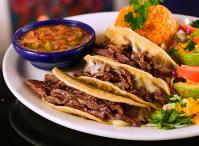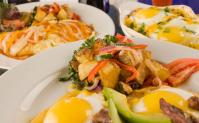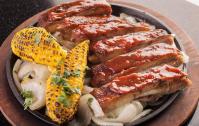 Enjoy the great taste of Rio Mambo, Colleyville anywhere!
We opened for business in November of 2005 and despite arriving with an ever evolving concept, we were immediately embraced by the Colleyille/ Grapevine & H.E.B. community. The recent addition of our bar water wall and other small updates have us positioned for our patio expansion in the summer of 2015!
Let Rio Mambo cater your next event
We specialize in on-site events. Whether we are talking about cooking fresh Chicken and Beef Fajitas or our delicious flauta martinis, let us help you plan your next special event!
Enjoy Rio Mambo anywhere! Visit our locations page, choose your location and click order online.
Share your love of Rio Mambo with friends and family. Purchase gift cards directly from our website!