Contact Info
Samina Mughal Collection
TX
Phone:
Contact via Email
Visit our Website
About Us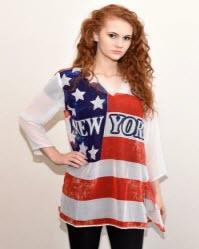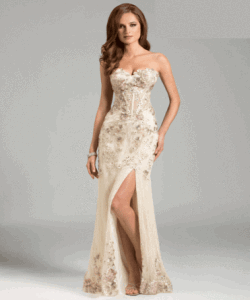 Samina Mughal is best known for providing the ever-evolving modern woman with an Innovative and Glamorous Collection of Clothing & Jewelry that is Sexy but slightly Edgy and Eclectic. Her Signatures include unconventional silhouettes, and the use of Unique Luxurious Surface Embellishments with a high attention to detail in each of her designs. Samina takes inspiration from her multi-cultural upbringing from the Exotic East, Edgy European Vibe and blends it together with innovative silhouettes with a touch of Red Carpet Glamour. Samina's other inspirations include International Music, The Arts, Entertainment and her Own Individual Style.
Samina and her collections have been featured internationally in numerous publications, press and media. Samina has been featured on CBS, TV Asia, News 12, The Pittsburg Post Gazette and in a two page spread in Fashion Avenue News, to name a few. Born and raised in England, Samina started her fashion career after graduating from The Institute of Art & Design.
Her creativity, cutting edge style, and an eye for the eclectic, allowed her technical knowledge and business sense to shape the trends for today's Fashionistas. Those same skills have made Samina a desired asset and she has been entrusted with many roles with leaders in the fashion industries in England, Europe and the United States for several years.
Samina has worked with many International brands and retailers worldwide; As well as top fashion schools and international magazines, making Samina a force to be reckoned with in the fashion industry. Her dedication and attention to detail has built her reputation as one of the most versatile designers in the industry.
The Samina Mughal Brand has a loyal International customer base who returns every season to own a piece of Accessible Luxury.