Contact Info
Jesse N. Schroeder, DDS, MS, PA
1201 Hall Johnson Road
P.O Box 1948
Colleyville, TX 76034
Phone: 817-514-6253
Contact via Email
Visit our Website
Services
Hours of Operation
Monday: 8:00AM - 5:00PM
Tuesday: 8:00AM - 5:00PM
Wednesday: 8:00AM - 5:00PM
Thursday: 8:00AM - 5:00PM
Friday: CLOSED
Saturday: CLOSED
Sunday: CLOSED
About Us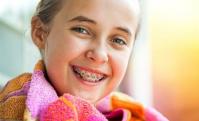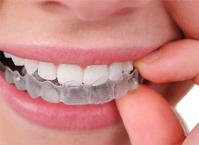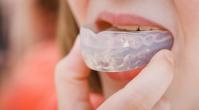 Welcome
Dr. Jesse Schroeder is a highly trained, board certified specialist in orthodontics. He is one of the top providers worldwide in the treatment of orthodontic cases with Invisalign for adults (invisable braces) and also specializes in the treatment of children with conventional braces. He has been practicing for almost 20 years in the Colleyville and Southlake areas.
Dr. Schroeder has been a leader in developing treatment systems that are the among the fastest, most comfortable and esthetic available on the market. Staff are highly trained and pride themselves in keeping the office fun for kids yet professional.
We offer several orthodontic treatment options. And with convenient office hours and flexible appointment times, any treatment will fit right into your busy lifestyle.
Our
mission
is to care for our patients by providing them the highest quality, most efficient orthodontics available by a highly trained team, being committed to the schools and community in which they live and constantly striving to make everything we do for them better everyday.