Contact Info
Snap Kitchen
4712 Colleyville Blvd.
Colleyville, TX 76034
Phone: 817-608-0727
Email:
daniel_magoon@snapkitchen.com
Website:
www.snapkitchen.com/#/
Hours of Operation
Sunday 9AM–9PM
Monday 7AM–9PM
Tuesday 7AM–9PM
Wednesday 7AM–9PM
Thursday 7AM–9PM
Friday 7AM–8PM
Saturday 9AM–8PM
About Us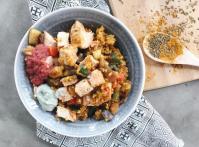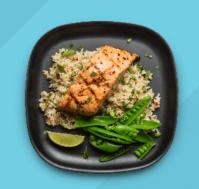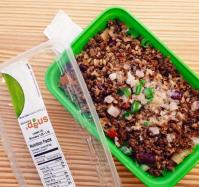 Busy human, meet Snap Kitchen: a place to buy healthy, handmade meals with actual flavor. Try our chef-designed, locally-sourced dishes, and you'll agree that this may be the best thing that has ever happened to you in your whole entire food life
Mission
It starts with our love of food:
This is what we live for. It's all we think about. Seriously.
High standards & radical transparency:
You can trust us to always keep it real—no GMOs, artificial preservatives, flavors, or colors in our food.
Dietitian blessed:
Navigating the food landscape is hard. We filter through the clutter to give you all good choices in perfect portions.
Made from scratch daily:
Our food is created by chefs, prepared by hand, and cooked in small batches in our neighborhood kitchens.
Designed for your lifestyle:
Gluten free, dairy free, paleo, vegan, or none of the above, you just grab, go, and heat when hungry.
Focused on the greater good:
We support our community and planet through daily food donations and sustainably sourced materials.