Contact Info
Spa by Divine
1124 Glade Rd., Suite 140
Colleyville, TX
Phone: 817-673-2111
Contact via Email
Visit our Website
About Us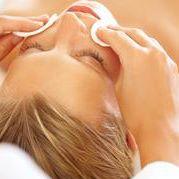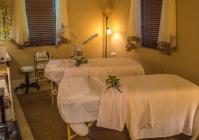 SPA BY DI VINE offers treatments that are meant to help clients heal their bodies, relax their minds, and spoil their souls. The spa, located in the heart of Colleyville Texas, is the epitome of untainted tranquility, relaxed style and a subtle sophistication. The moment you enter, you'll be surrounded by a blissful ambience in a haven of serenity.
Elize van Beljon, the owner of SPA BY DI VINE is an internationally trained and licensed Aesthetician, Massage Therapist and Make-up Artist. Her goal is to bring the world's best and most advanced skin care and therapeutic treatments to the USA. She understands that beauty begins with a clean, clear and healthy skin. She can help you achieve that with a complimentary, comprehensive consultation and treatment plan, both with skin care and professional product advice.
Her philosophy is to nurture the body and soul; it's a necessity, not a luxury!
Spa By Di Vine was born in 2008 in Texas as a result of a previous successful spa, Beauty Secrets, in South Africa. At this upscale spa, only pharmaceutical, clinical-proven and FDA approved services and products are used, designed to achieve the most effective results. Each treatment promises an unforgettable experience and a journey to a floating relaxation.