Contact Info
Teriyaki Madness
4712 Colleyville Blvd.
Suite 120
Colleyville, TX 76034
Phone: 682-325-4001
Contact via Email
Visit our Website
Hours of Operation
Monday: 11:00AM-9:00PM
Tuesday: 11:00AM-9:00PM
Wednesday: 11:00AM-9:00PM
Thursday: 11:00AM-9:00PM
Friday: 11:00AM-9:00PM
Saturday: 11:00AM-9:00PM
Sunday: 11:00AM-9:00PM
About Us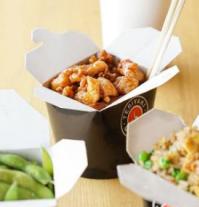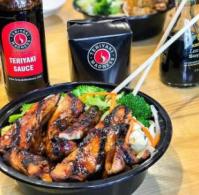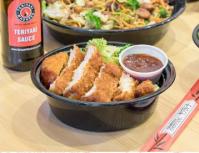 We believe that through the fun, passion, hard work and integrity of the team, we provide high-quality, exceptional service, and innovation to deliver the best Teriyaki Madness Experience for everyone.
At Teriyaki Madness, our name says it all: we are MAD about creating the best teriyaki! We take great pride in our menu and the products we serve. We use only the freshest produce, highest quality meats, and superior rice.
All meals are 100% customizable, made fresh to order, and served with our proprietary house-made sauces.
It isn't often that a game-changing concept enters the mainstream. With amazing food, a simple-to-operate business model and simply awesome economics, Teriyaki Madness is one of the fastest growing concepts in the industry.
Expanding worldwide with a seasoned team of restaurant professionals, this is a concept you simply don't want to miss.
Call today to check it out!