Contact Info
The Attic Resale Boutique
5117 Colleyville Blvd., Suite A
Colleyville, TX 76034
Phone: 817-523-9290
Contact via Email
Visit our Website
Services
Hours of Operation
Store Hours:
Monday - Closed
Tuesday, Thursday & Saturday - 11AM - 6PM
Wednesday & Friday - 11AM - 5PM
Sunday - 12PM - 5PM
About Us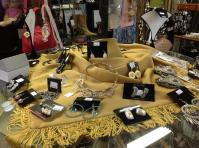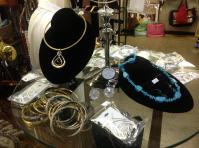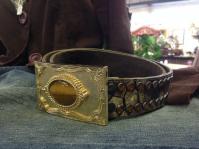 The Attic was opened in May of 2010 by a mother/daughter team of bargain hunters. The dream to open our own shop and do what we love for a living is finally a reality. Finding fabulous deals is our passion and we want to deliver those deals to you. We strive daily to bring you high quality merchandise at unbeatable prices.
You dont have to compromise on style or taste, you just have to know where to shop!
Thank you to our family, friends and everyone that has helped us with the shop and in other ways. We couldnt have made this dream possible without you! And thank you to our community, the many people who have brought us donations, and of course our faithful shoppers.