Contact Info
The Dance Center
5509 Colleyville Blvd., Suite 220
Colleyville, TX 76034
Phone: 817-656-4181
Visit our Website
About Us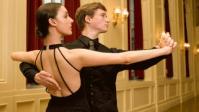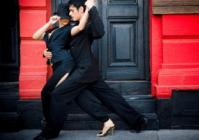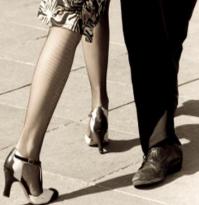 Welcome to The Dance Center, Colleyville!
Dancing is an activity that you can enjoy your entire life. You'll never know how easy and fun it can be until you get started. Take advantage of our introductory special. We look forward to having you join us at our studio. Call us now at 817-656-4181.
There are various programs available depending on the individual's needs and desires. All of our programs include private, group, practice and parties. This ensures being able to dance with a variety of partners in any social setting.
The Student Introductory Program
A short-term membership that allows you an inexpensive opportunity to examine the Club and your own dance intentions.
Foundation Programs
A great way for you or you and a partner to learn some of the basic elements of dance, the different tempos of music, and to get an understanding of what you would like your dancing to do for you. This is our first stepping stone in teaching students to become confident, comfortable social dancers.
Foundation 1: 12 Private, 12 Group Classes and 12 Practice Sessions
Foundation 2: 6 Private, 6 Group Classes and 6 Practice Sessions