Contact Info
Thermi Aesthetics
4100 Felps Dr. B-D
Colleyville, TX 76034
Phone: 866-981-5017
Contact via Email
Visit our Website
About Us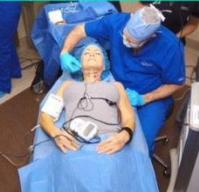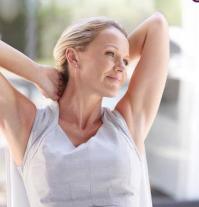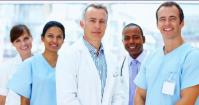 Thermi,an Almirall Company, is a leading global manufacturer of temperature controlled radio frequency technology. The company's flagship product is ThermiRF, a platform technology that uses temperature as an endpoint for various minimally and non-invasive applications ( ThermiTight, ThermiRase, ThermiSmooth Face, ThermiVa). Thermi also offers the Thermi 250TM device as the newest innovative RF for body.
ThermiTight Logo
Controlled Subdermal Tissue
Heating During the ThermiTight® application, a tiny probe is used to gently heat specific tissues to a physician selected therapeutic temperature.
ThermiRase Logo
Toxin Free Disabling of Frown Lines
ThermiRase® is performed by precisely disabling the nerves which control the muscles associated with unwanted face and neck lines.
ThermiSmooth Face logo
Controlled Non-Invasive Tissue Heating
ThermiSmooth® Face is performed using a specially designed temperature controlled hand piece. The hand piece gently heats the skin's surface using dermal heating.
ThermiSmooth Body Logo
Temporary Reduction of Cellulite
ThermiSmooth® Body is performed by targeting the areas under the skin, providing a temporary reduction of cellulite.
ThermiVa logo
Non-invasive Vulvovaginal Application
ThermiVa® applications use radiofrequency energy to gently heat tissue. The patent pending ThermiVa electrode is designed for applications including the vaginal anatomy.
Silhouette Instalift
Minimally Invasive Way to Lift Mid-Facial Skin
Cosmetic medical techniques have advanced greatly in recent years. Many aspects of facial aging can be addressed with safe and effective procedures that offer little downtime and natural-looking results.