Fundraisers We Support
Colleyville Woman's Club
Colleyville Area Chamber of Commerce
Hours of Operation
Mon: Closed
Tues: 9:30 a.m. to 6:00 p.m.
Wed: 9:30 a.m. to 5:00 p.m.
Thurs: 9:30 a.m. to 5:00 p.m.
Fri: 9:30 a.m. to 5:00 p.m.
Sat: 9:00 a.m. to 5:00 p.m.
Sun: Closed
About Us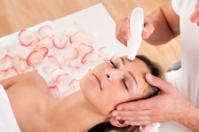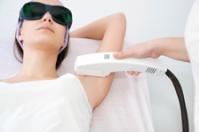 Trinity Aesthetics and Laser is a MedSpa with the latest, most innovative technology in Anti-Aging and Rejuvenation.
Trinity Aesthetics is a physician run Med Spa specializing in anti-aging and rejuvenation treatments. Owner Dr. Janie Simmons believes that expensive and often invasive plastic surgery can now be postponed for decades, or maybe even avoided altogether.
She is passionate about continuing education and uses the latest, most innovative technology to enable her clients to look and feel their best. Beautiful skin is your presentation to the world and its appearance is important in influencing how you project yourself to others both personally and in business.
We know that each individual has his or her own special concerns, so we provide a customized program for every client.
We invite you to come in for a FREE consultation with Dr. Simmons to see how we can best attain the results you are most interested in achieving.