Contact Info
Walgreens
3830 Glade Road
Colleyville, TX 76034
Phone: 817-283-3786
Email:
str.04634@store.walgreens.com
Visit our Website
About Us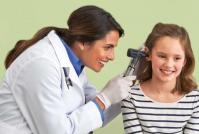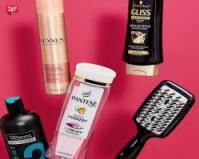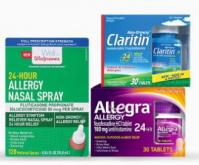 Join us at Walgreens and find yourself at a place where innovation thrives and incredible career and growth opportunities await. We offer the chance to work in a truly supportive environment and be part of a progressive organization dedicated to the well-being of our customers, employees, and the communities we all call home.
Our stores are the face of our business and offer numerous and varied career opportunities: everything from store management to photofinishing to our new LOOK Boutique – where licensed estheticians, makeup artists and nail technicians show off their expert beauty knowledge. These positions represent an incredibly diverse array of talent, working together to create a consistently positive customer experience.
Walgreen Co. is the leading U.S. drugstore chain. The company's strategy is to be the nation's most convenient healthcare provider. Walgreens operates over 7,500 stores nationwide.
We believe in working, not waiting; in laughing, not weeping; in boosting, not knocking and in the pleasure of selling products." - Charles Walgreen