Contact Info
Walmart Neighborhood Market
4904 Colleyville Blvd.
Colleyville, TX 76034
Phone: 817-770-8334
Contact via Email
Visit our Website
About Us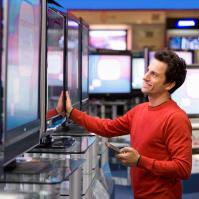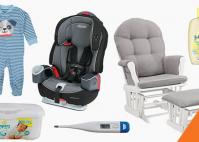 Walmart.com is a lot like your neighborhood Walmart store. We feature a great selection of high-quality merchandise, friendly service and, of course, Every Day Low Prices. We also have another goal: to bring you the best shopping experience on the Internet.
Founded in January 2000, Walmart.com is a subsidiary of Wal-Mart Stores, Inc. Our headquarters is on the San Francisco Peninsula near Silicon Valley, where we have access to the world's deepest pool of Internet executive and technical talent.
Another Walmart.com goal - providing easy access to more of Walmart - is evident in the more than 1,000,000 products available online and in the innovative businesses that Walmart.com continues to develop, such as Music Downloads and 1-Hour Photos, which gives customers the convenience of ordering products online and picking them up at a local Walmart.
In short, Walmart.com is passionate about combining the best of two great worlds - technology and world-class retailing - to give customers a wide assortment of their favorite products, Every Day Low Prices, guaranteed satisfaction, friendly service, convenient hours (24 hours, 7 days a week) and a great online shopping experience.