Contact Info
Westlake ACE Hardware
4701 Colleyville Blvd.
Colleyville, TX 76034
Phone: 817-514-9174
Contact via Email
Visit our Website
Hours of Operation
Monday : 8:00AM - 9:00PM
Tuesday: 8:00AM - 9:00PM
Wednesday: 8:00AM - 9:00PM
Thursday: 8:00AM - 9:00PM
Friday: 8:00AM - 9:00PM
Saturday: 8:00AM - 9:00PM
Sunday: 9:00AM - 6:00PM
About Us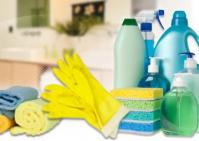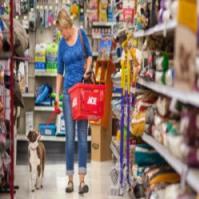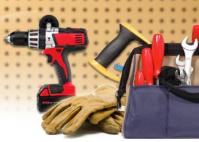 Westlake Hardware is a chain of 98 neighborhood hardware stores operating in 8 states across the Midwest. The company was started in 1905 in Huntsville, MO, when W.I. Westlake bought part ownership in a hardware store there. The company slowly expanded over the next few decades until Westlake joined the Ace Hardware distribution network in 1959 and eventually became the largest Ace dealer in America.
Though our merchandise assortment and ownership has changed over the years, our commitment to customer service has not. We strive to be the most helpful hardware stores on the planet. We do this by providing friendly, knowledgeable help, quality products, and services that our customers need to complete their projects. We not only strive to help our customers with their home projects, we are also avid about DIY ourselves.
With more than 110 years of experience providing exceptional service, our goal to provide all of our customers with a great hardware shopping experience has never changed. We look forward to welcoming you into our stores and being the helping hand to finish whatever project you are working on.