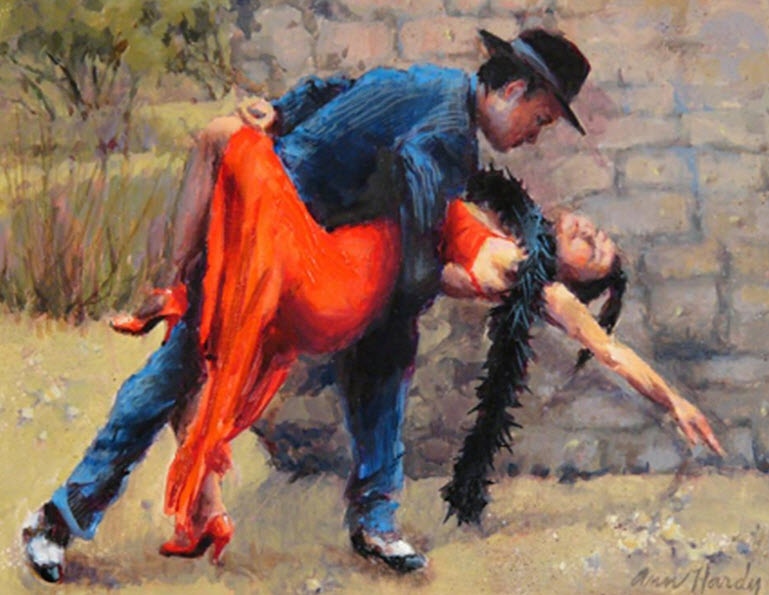 Contact Info
Hardy Art Gallery
7100 Waldon Court
Colleyville, TX 76034
Phone: 817-481-4007
Contact via Email
Visit our Website
Services
Painting
Oil Painting
Landscape Painting
Sculptures
Hours of Operation
Appointments must be made by calling 817 481 4007.
About Us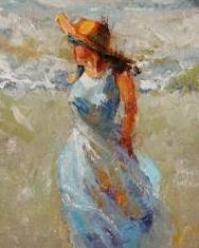 Art Gallery has paintings of all sizes, from small 5 x 7 inches to 5 x 7 feet. The medium is OIL paintings. The subject matter ranges from figurative, children, still life, floral, birds, wild animals, landscapes, to architecture of farms, churches, etc. The style of painting is realistic impressionism with focus on the stokes of paint.
Commissions are taken. In fact, Ann Hardy has such a line up of commissions you need to get your foot in the door to hold your place. Her prices are reasonable and her frames are beautiful. Lay Away is also accepted. All credit cards accepted.
Her studio is a Treehouse some 50 feet from the office/gallery. These two buildings, along with her rock and stucco home, are situated on rolling, heavily treed land with water running through it in the form of a large creek. This commune of buildings compose a natural sanctuary.