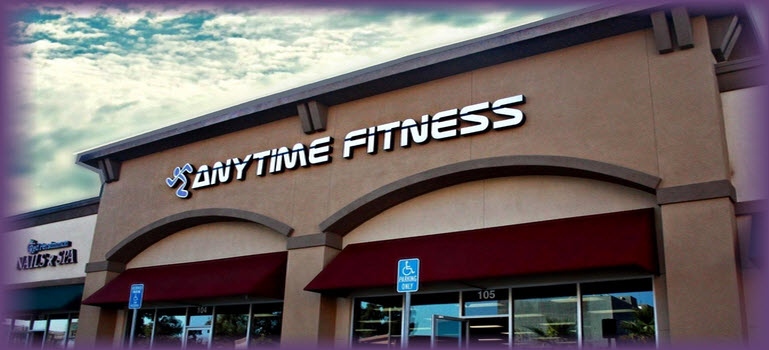 Contact Info
Anytime Fitness
8300 Precinct Line Road, Suite 118
Colleyville, TX 76034
Phone: 817-581-2600
Contact via Email
Visit our Website
Photo Tour
This will show up if the script is missing or flash isn't installed
About Us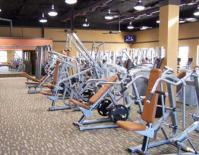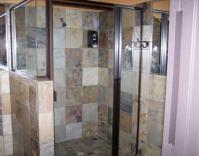 At Anytime Fitness Colleyville we are excited to introduce Nautilus One™ equipment, the next generation of single-station strength. Nautilus One™ combines a revolutionary new weight stack technology with the most intuitive and user-friendly selection method ever created: a dial. The result is a line of equipment that finally brings single-station training into the 21st century. We are the ONLY fitness center in Texas to offer this state-of-the-art equipment!
We also offer a full line of cardio equipment with Personal Viewing Screens with Direct TV on each piece.
It's all about the Dial
Ever turned a door knob? Then you already know how to use Nautilus One™
At Anytime Fitness we focus on a healthy lifestyle change that includes both nutrition and exercise. To help you accomplish a healthier lifestyle, we offer personal training programs. These programs are designed to give you professional, one-on-one training designed specifically for you and your goals and fitness level.