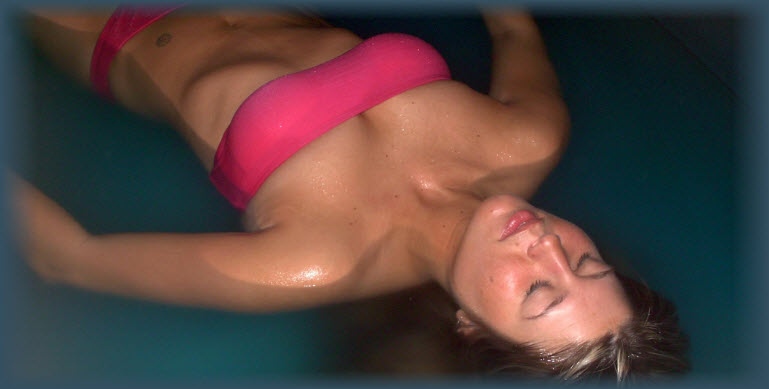 Contact Info
At Peace Floatation Spa
1304 Glade Road, Suite 300
Colleyville, TX 76034
Phone: 817-485-3223
Contact via Email
Visit our Website
Hours of Operation
Monday through Sunday
9 am - 7 pm
About Us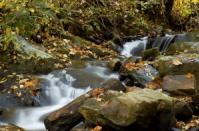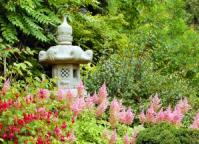 Here at At Peace Floatation & Massage, your complete relaxation is our ultimate goal. With our unique combination of floatation and massage therapy, we promise to provide you with the most relaxing environment on earth.
At Peace floatation therapy is unique from other floatation spas across the country and internationally. Our float rooms provide you with a private floatation spa suite. We have two available on site, and each includes your own private shower, dressing area, and Floatation Spa. These spas were custom designed for clients to be extremely user friendly. While the concept is still exactly the same, there are different types of units all over the world ranging from spa-like, float rooms and tanks to pods or even a giant seashell.
Imagine escaping from the stresses of everyday life into your own private oasis of tranquility where you can experience the power of floatation therapy in a place where you can refresh your body, rejuvenate your mind, and restore your spirit. Within no time, you are a new person. Eight hundred pounds of Epsom salt is dissolved into a shallow pool of warm water which enables you to float on the waters surface, just like in the Dead Sea.