Contact Info
Colleyville Medical Clinic
6400 Colleyville Blvd
Colleyville, Tex 76034
Phone: 817-416-6111
Contact via Email
Visit our Website
Services
Urgent Medical Care
Primary Medical Care
Allergy Testing
Laser Hair Removal
Laboratory Testing
Hours of Operation
We are open Monday-Friday from 10 AM-6 PM, and Saturdays from 10 AM-4 PM
About Us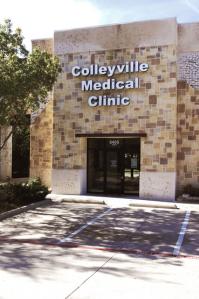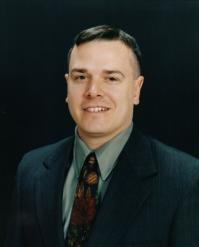 "Affordable Health Care"
Come to the Colleyville Medical Clinic for your urgent and primary healthcare needs! We offer a multitude of services including urgent care, primary care, allergy testing, laser hair removal, and many others!
Our patient care and service will surpass your expectations.
Healthcare doesn't have to be expensive. Let us show you how.