Contact Info
Crepes Bistro
5615 Colleyville Blvd., Suite 300
Colleyville, TX 76034
Phone:
Contact via Email
Visit our Website
Hours of Operation
Tue-Thu: 10:30 am - 9:00 pm
Fri-Sat: 10:30 am - 10:00 pm
Sun: 12:00 pm - 9:00 pm
About Us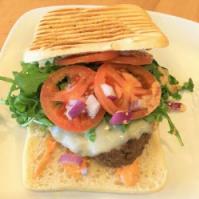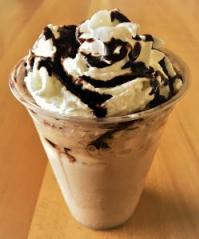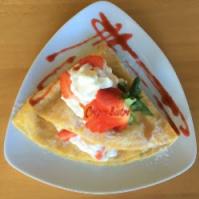 We feature sweet and savory crêpes ,quiches, riands, bakery, and macarons. We also offers espresso, & tea with large room equipped with WI-FI & TV.

At Crepes Bistro, we strive to bring you the best in French cuisine as our crepes are authentically prepared and beautifully presented. Here you will find your familiar favorites but even more dishes you may not be familiar with yet.

Each crepe on our menu is prepared to order using the freshest and highest quality ingredients. Whether you have special event or looking for a romantic evening out, we are dedicated to making your experience a memorable one. Also, crepes bistro is great place to meeting with friends & family or partners & colleagues.

We offer a wide selection of coffee & tea including full espresso program as well as, 12 kinds of real cup gourmet coffees that our guests brew freshly themselves.

Our large room is equipped with WI-FI and TV for your entertainment. We invite you to come and experience the exquisite setting and authentic food in our restaurant!

So what are you waiting for?
Call Crepes Bistro today or visit us online to learn more!