Contact Info
Kim Bariatric Institute
5204 Colleyville Boulevard
Colleyville, TX 76034
Phone: 855-524-2426
Contact via Email
Visit our Website
Hours of Operation
Monday: 9:00AM - 5:00PM
Tuesday: 9:00AM - 5:00PM
Wednesday: 9:00AM - 5:00PM
Thursday: 9:00AM - 5:00PM
Friday: 9:00AM - 4:00PM
Saturday: CLOSED
Sunday: CLOSED
About Us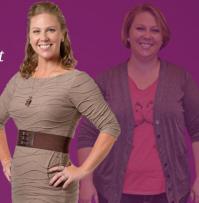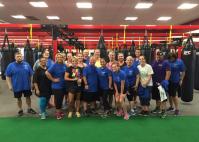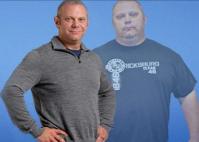 To most effectively treat the needs of bariatric patients, our comprehensive program includes the services of many different individuals who are experts in their fields. As part of this multidisciplinary approach to treatment, you will receive care from dietitians, nutritionists, exercise specialists and psychologists, in addition to our bariatric surgery staff who will guide you through your entire journey.
We offer several bariatric surgery procedures and weight loss treatments including: the Inverted Gastric Sleeve, Gastric Balloon, Gastric Sleeve Resection, Gastric Bypass Surgery, Biliary Pancreatic Diversion with Duodenal Switch, Revision Weight Loss Surgery, LAP-BAND® System, and REALIZE® Band techniques. The staff at the DFW Bariatric Institute perform all surgical operations through minimally invasive, laparoscopic surgery to reduce pain and speedy recovery.
If you are considering bariatric surgery, contact our bariatric surgery practice for more information. We look forward to helping you change your life and overcome the disease of obesity.
About Our Colleyville Office
Thousands of patients from Dallas-Fort Worth and around the United States have started their weight loss journey at our Colleyville office. This facility is centrally located in the MidCities and is only minutes away from the Dallas Fort Worth International Airport. This location is a great option for our traveling patients.