Contact Info
FedEx Kinko's
5615 Colleyville Blvd. Suite 210
Colleyville, TX 76034
Phone: 817-656-0956
Contact via Email
Visit our Website
Hours of Operation
24-hour online access


About Us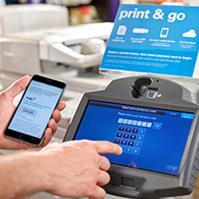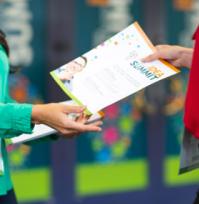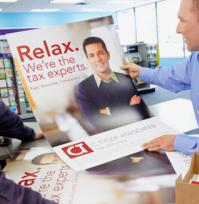 In the early 1970s, two entrepreneurs founded companies that would come to define their respective categories. Fred Smith changed the world with FedEx and the overnight delivery of packages, while Paul Orfalea brought us Kinko's, the name that would come to signify the print and copy business. Later on, FedEx drop boxes would come to have a presence at Kinko's. And in 2004, the two powerhouse brands formed FedEx Kinko's, which became FedEx Office in 2008, changing the game for customers, especially small businesses looking for a full-service resource that could serve as an extension of their own offices.

FedEx Office offers full-color, professional printing for a wide range of products, from brochures and business cards to presentations and postcards to signs and banners. We also offer full-service packing and, of course, reliable shipping.

Use FedEx Office online printing services to print flyers, posters, presentations, and more. Creating, editing, saving, and ordering is fast and easy with our online printing tool.
Order online or in-center.
You can pick up your order at a FedEx Office location, or get free shipping on your order of $100 or more.

Get empowered with convenient and reliable ways to print on the go from FedEx Office.