Contact Info
Fit For Life
4906 Colleyville Blvd.
Colleyville, TX 76034
Phone: 682-325-3003
Contact via Email
Visit our Website
Photo Tour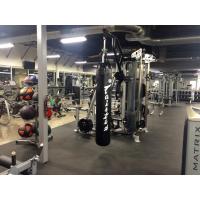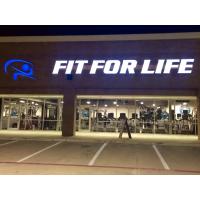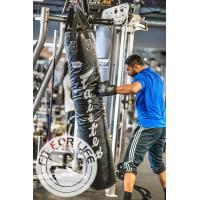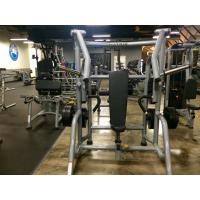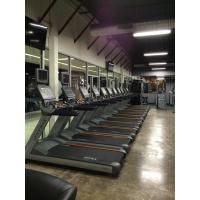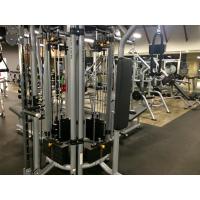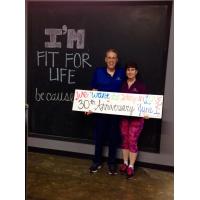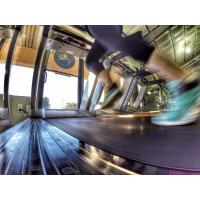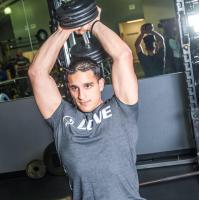 Fundraisers We Support
Colleyville Chamber of Commerce
Hours of Operation
Mon - Thurs 7am - 8pm
Fri - Sun 8am - 5 pm

24 Hour Access Available to members
About Us
Fit For Life is the Worlds Greatest Fitness Center!!!

Fit For Life has been providing fitness, knowledge, friendship and advice to North Texas with experienced trainers and fully equipped executive fitness centers, employee wellness programs, corporate outings and special events for 24 years.

$10 Monthly Membership rates

Each and every membership comes with Training. All memberships come with 24 hour access.Every member has multi-gym access.Every member is expected to achieve the goals they set for themselves.The "Results" state of the art workouts and equipment help you find the athlete inside of you -unleash it!