Contact Info
Furniture Consignment Gallery
6000 Colleyville Blvd., Suite 120
Colleyville, TX 76034
Phone: 817-488-7333
Contact via Email
Visit our Website
Hours of Operation
Mon-Sat 10:00AM-6:00PM
About Us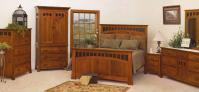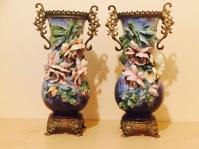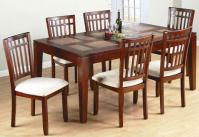 If you have fine furnishings, accessories or unique pieces, that you no longer need and wish to consign with Furniture Consignment Gallery, we would love to talk to you. We are always happy to look at any quality items. Here's how it works:
EVALUATION: Send us a photograph of each item. Our preference is digital pictures emailed to: info@fcgallery.net. From a picture, we are able to get a sense of the style and condition.
Along with your pictures, please provide your contact information, a brief description of the item including size, age, purchase price, manufacturer and where item was purchased if you have it. For larger consignments, we can arrange in home appointments at no cost.
We welcome quality items that appeal to today's buyer. Furniture styles that remain popular, sell the fastest and, for the most money.
PRICING: Taking into consideration the original amount paid, age, condition, style, and how similar pieces have sold in the past, we will arrive at a realistic selling price that will get the consignor the best price possible.