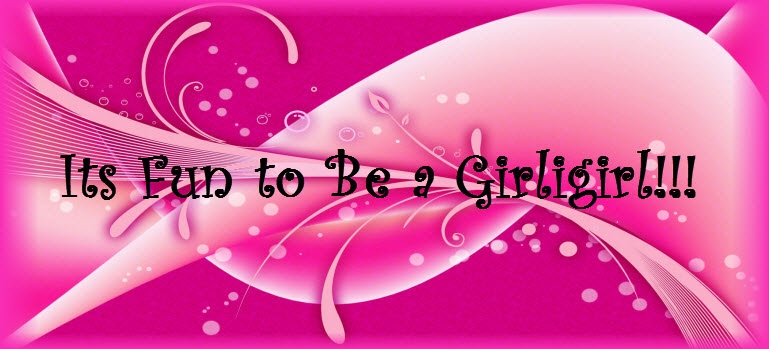 Contact Info
girligirl boutique
1001 Glade Road, Suite 110
Colleyville, TX 76034
Phone: 817-849-1202
Contact via Email
Visit our Website
Hours of Operation
Monday: 10:00AM - 6:00PM
Tuesday: 10:00AM - 6:00PM
Wednesday: 10:00AM - 6:00PM
Thursday: 10:00AM - 6:00PM
Friday: 10:00AM - 6:00PM
Saturday: 10:00AM - 5:00PM
Sunday: 1:00PM - 5:00PM
About Us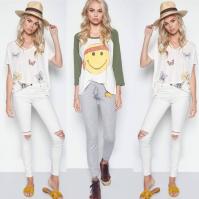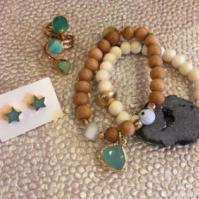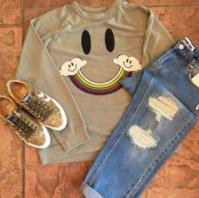 Each season calls for new fashion ingredients to create your own unique look. girligirl handpicks every item from our favorite designers and brings them together for your own unique recipe of style. From new arrivals and sale items-you can always count on girligirl to be your connoiseur of couture.

For years I have constantly been asked where I shop or where I find all my great fashion items. I truly LOVE all kinds of fashions-from clothes, jewelry, purses, shoes and accessories. I love it so much that I began working at the Dallas Apparel Mart 10 years ago.
In this forum, I could be in the know of what the hot new fashion trends were going to be--a whole season ahead! Gaining that inside information, I was able to order myself the up-and-coming great fashions!! This led to the constant questions about my unique fashion finds--as it turns out, I would find many things that wouldn't even be bought by stores in our area!
I wanted to share my love and taste for fashion so...girligirl boutique was created. I have found such satisfaction in seeing my customers LOVE their fashion purchases as much as I do, that I feel it's my duty to continue to find the best for them!! After all...it's fun to be a girligirl!
"It's great to have a store where moms and daughters shop together,We break the barrier. Things are trendy, but age appropriate. Call us we can tell you how to wear your items differently."