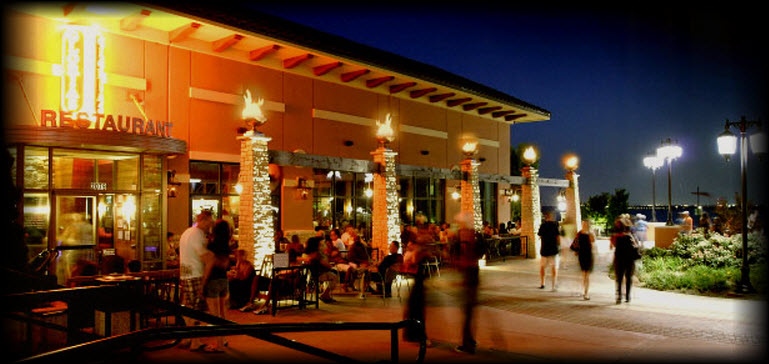 Contact Info
Gloria's
5611 Colleyville Blvd. Suite 300
Colleyville, TX 76034
Phone: 817-656-1784
Contact via Email
Visit our Website
Services
Hours of Operation
Sunday & Monday:
11:00 AM to 9:00 PM
Tuesday to Thursday:
11:00 AM to 10:00 PM
Friday & Saturday:
11:00 AM to 10:30 PM

About Us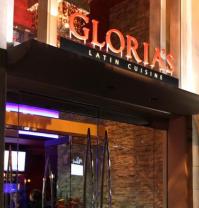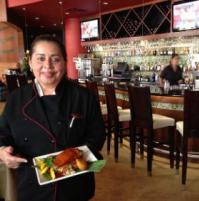 Gloria and Jose Fuentes were seventeen years old when they arrived to the United States in 1978. Without knowing each other, Gloria and Jose settled in Houston, Texas and faced the precarious existence and survival difficulties of undocumented immigrants for some time.

Despite all the obstacles, and showing amazing resilience and a persistent work ethic, their life was beginning to change for the best. Playing an entrepreneurial role - with no previous knowledge - they registered the assumed Gloria's name before the Dallas County Clerk on April 15, 1986.

Under Jose and Gloria's management, the little Salvadorian restaurant became distinguished for their tasty food. It was so full of flavor that an undercover critic of the Dallas Morning News gave them a very positive review.

Gloria's growth has been a constant ever since then. Now boasting 17 Texas locations, the restaurant still serves the same delicious Latin cuisine that has been satifying hungry Texans for over 25 years.

Known for the finest in Latin Cuisine, Gloria's has also received many awards, including Best Margarita, Best Appetizer, Best Happy Hour and Best Salsa Music (Salsa dancing is featured on weekend nights at 4 different locations).

Gloria's is more than just a restaurant. It's an overall Latin experience with handcrafted food and beverage so full of flavor it reduces the diner to a state of bliss.