Contact Info
Goody Goody Liquor, Inc.
4701 Colleyville Blvd
Colleyville, TX 76034
Phone: 817-289-1663
Contact via Email
Visit our Website
Hours of Operation
Mon-Sat 10:00AM-9:00PM
About Us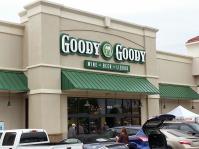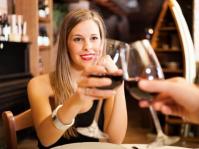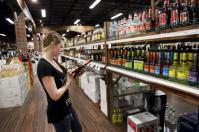 Founded in 1964 by Joe Jansen, Goody Goody Liquor is a family-owned and operated pioneer in the Texas wine, beer and spirits industry.
Our story began in Dallas when Joe purchased Goo Goo Liquors in 1964. At the time, the store was a meager 15-by-50 foot space with an inventory of approximately $2,400.
Over the years, Goody Goody has developed an excellent reputation based on low prices, impeccable customer service, and grand selection. By the time we opened our second store in 1974,
Today, Goody Goody has 23 stores across Texas in Dallas-Fort Worth, Houston, and Longview.
In addition to our consumer-facing business, Goody Goody also has a wholesale division. Our reputation for integrity and service has won over our clients who operate bars, clubs and restaurants.
When it comes down to it, we like to think of ourselves as this: the store with friendly experts who can help you find the right drink for any occasion.