Contact Info
Marble Slab Creamery
3930 Glade Rd #119
Colleyville, TX 76034
Phone: 817-545-1801
Contact via Email
Visit our Website
Services
Sundaes
Shakes, Malts, Floats and Smoothies
Hours of Operation
12:00PM - 10:00PM
Tuesday:
12:00PM - 10:00PM
Wednesday:
12:00PM - 10:00PM
Thursday:
12:00PM - 10:00PM
Friday:
12:00PM - 11:00PM
Saturday:
12:00PM - 11:00PM
Sunday:
12:00PM - 10:00PM

About Us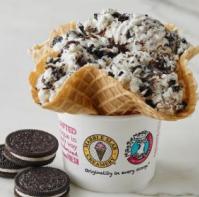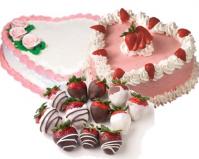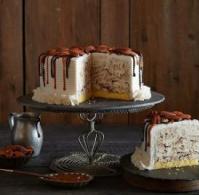 10% off purchases OR $5.00 off any size ice cream cake.
Marble Slab Creamery provides the freshest ice cream on earth, made by us at our store to ensure the highest quality. We can make over 70 different flavors of ice cream, frozen yogurt and sorbet and showcase at least 24 of them daily. We also have over 40 different mixins and toppings so you can have your frozen dessert made the way you want it!
Marble Slab also offers catering for Birthday Parties, Anniversaries, Weddings, Corporate Events and more! We offer Sundae Bars, Ice Cream Socials and Float Bars. Call and we will work with you to develop an event that meets your needs and budget!
Marble Slab can help with your fundraising needs as well. We offer Celebrity Scoop Nights and voucher sales for Ice Cream Cakes, Pints and Quarts. Your organization can make the money you need while selling a fun product that everyone loves! Call and we will work with you to develop your fundraising to ensure you get the most out of your event.
We are located in the Glade Points shopping center (Albertsons) at 3930 Glade Road, Colleyville, TX. We hope to see you soon!
MARBLE SLAB CREAMERY - THE FRESHEST ICE CREAM ON EARTH!