Contact Info
A-1 Locksmiths
5600 Colleyville Blvd.
Colleyville, TX 76034
Phone: 817-701-4450
Contact via Email
Visit our Website
Photo Tour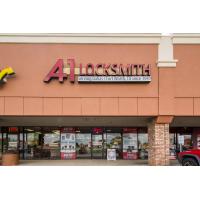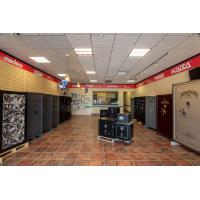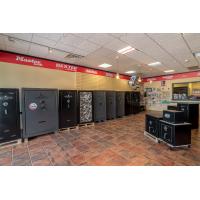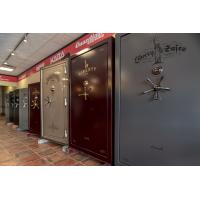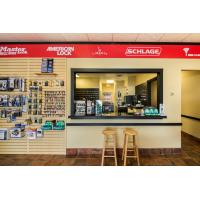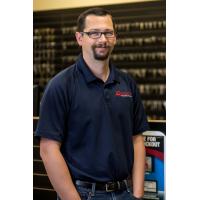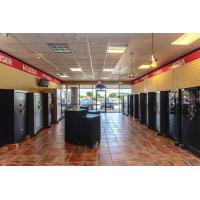 Services
Safe Sales & Service
Car Keys & Remotes
Lock Repair & Replacement
Re-Key
Door Reinforcement
High Security
Security Systems & Alarms
Cameras
Security Assessment & Consultation
Lockouts
Going Green Commitments
Over the last three years, A-1 Locksmith has been able reduce our usage of paper receipts, invoices, and proposals by roughly 95%. We did this by investing in digital solutions which allow our customers to sign invoices electronically, and receive their copies via email.
We are also taking steps to reduce the amount of driving our technicians have to do, by improving inventory at our stores as well as on our vans. This prevents technicians from having to drive across town for parts to finish a job. Reducing our overall impact on emissions and fossil fuel consumption.
Hours of Operation
Store Hours:
Mon - Fri 8am - 5pm
Sat 9am - 4pm
Sun Closed

Mobile Service:
Mon - Sat 8am - 10pm
Sun 9am - 5pm
About Us
A-1 Locksmith, A-1 Security Group, & A-1 Safes provide complete security solutions to residences and businesses across the DFW Metroplex!
For over 66 years DFW residents and businesses have trusted the A-1 family to protect that which matters most to them. Providing expert security service and advice, A-1 is here to help you prepare for the unknown.
Our company provides affordable and professional service. No pressure tactics, no sales gimmicks, just honest answers and quality products at a fair price.

With a mobile fleet of 30 licensed, bonded, and insured technicians, plus 10 retail locations, A-1 covers the metroplex like no other.

Best part, is we are a local, veteran owned business. When you call our service representatives, they are NEVER over seas or even out of state. They are right here in Carrollton, TX.
Our in-Store Services:

- Safe Sales Showroom
- Safe Accessories
- Car Keys
- Sales
- Duplication
- Programming (transponder keys and remotes)
- Key Duplication
- Standard, Commercial, High Security


Our Mobile Services:
- Emergency Lockout
- Residential and Automotive
- Automotive Keys
- Make and program new keys if you happen to lose your last one
We'll Impress You
A-1 Locksmith Dallas is proud to be the Best Locksmith in Dallas two years in a row! According to the A List poll from CityVoter.com

We are also rated as an A+ company by the Better Business Bureau.
Mission Statement
To secure our communities through dedicated service,
product education, and exceptional customer experiences. We provide
solutions to make life more convenient, and to protect anything our
customers believe to be of value.