Contact Info
Seghers Family Dental
5209 Heritage Avenue
Suite 420
Colleyville, TX 76034
Phone: 817-283-4444
Contact via Email
Visit our Website
Photo Tour
This will show up if the script is missing or flash isn't installed
Hours of Operation
Monday: 8:00AM - 5:00PM
Tuesday: 8:00AM - 5:00PM
Wednesday: 8:00AM - 5:00PM
Thursday: 7:00AM - 1:00PM
Friday: CLOSED
Saturday: CLOSED
Sunday: CLOSED
About Us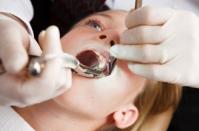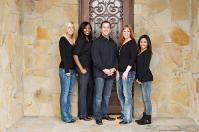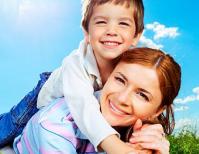 We are always welcoming new patients and we would love to have you as part of our dental family. Please explore our web site to learn more about our practice. You can find helpful information about our staff, our office, and the procedures and services that we offer.

Seghers Family Dental provides comprehensive dental treatment for patients of all ages. Our services include the following: fillings, crown and bridge, implants, root canal therapy, invisalign orthodontics, bleaching, dentures, periodontal gum therapy and extractions.

Dr. Seghers feels that optimum oral health is the cornerstone for a healthy lifestyle. His goal is to provide each and every patient with quality, comprehensive dental treatment. His staff is extremely knowledgeable and will assist in any way possible to make your dental visit in our office an enjoyable and stress-free experience.

We'll Impress You
Dr. Seghers received his Doctor of Dental Surgery degree from The University of Texas Health Science Center at San Antonio receiving Magna Cum Laude honors. He continues to sharpen his skills and knowledge with the many continuing education courses in which he participates throughout the years. This continuing learning has been fundamental in shaping Dr. Seghers belief system in the importance of oral health and its effects on the human body. He is a member of the American Dental Association, Texas Dental Association, Fort Worth District Dental Society, Academy of General Dentistry and Mensa