Contact Info
Sumits Hot Yoga
4902 Colleyville Blvd, Suite 102
Colleyville, TX 76034
Phone: 817-503-2103
Contact via Email
Visit our Website
Photo Tour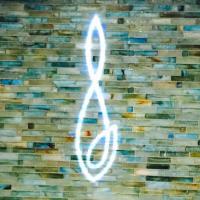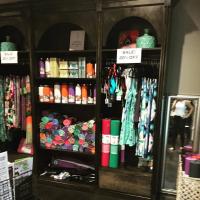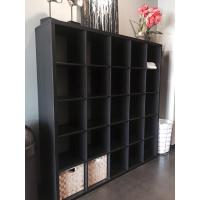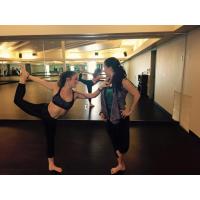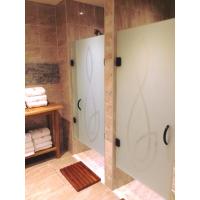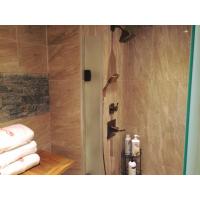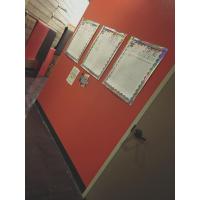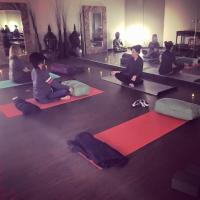 Fundraisers We Support
Recovery In Motion
Unlikely Heroes
The Gatehouse of Grapevine
Birdville Flyin Hawk Track & Field Teams
Going Green Commitments
At Sumits Hot Yoga in Colleyville, we are committed to Going Green. We recycle all of our recyclable products. We use lambswool dryer balls instead of dryer sheets. We also use only biodegradable laundry detergent that is environmentally friendly.
Hours of Operation
Monday:
9:00AM-1:00PM,3:30PM-7:30PM
Tuesday:
9:00AM-1:00PM,3:30PM-7:30PM
Wednesday:
9:00AM-1:00PM,3:30PM-7:30PM
Thursday:
9:00AM - 1:00PM, 3:30PM - 7:30PM
Friday:
9:00AM-1:00PM,3:30PM-6:00PM
Saturday:
7:30AM-11:00AM,3:30PM-5:00PM
Sunday:
9:30AM-11:00AM,3:30PM-5:00PM
About Us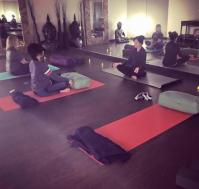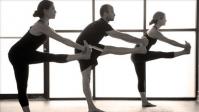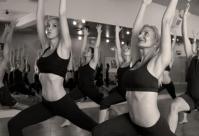 Sumit's Yoga was created by Sumit Banerjee based on his own years of experience practicing and teaching various yoga styles including Bikram and Vinyasa. His sequence and style of teaching reinforces his primary objectives as a teacher: helping others to realize the powerful wellness benefits of yoga including a stronger, toned and more flexible body and an improved state of mind encouraging relaxation, self-acceptance and awareness.
Sumit understands the healing aspect of heat. "It's simple", he says, "In a yoga class, you practice poses that require stretching and compression of the joints, muscles, ligaments and other supporting structures of the body. Your body naturally protects itself from physical exertion by generating heat from the inside muscles outwards. We start with the heat up front…providing that extra protection from the very first poses. Another added benefit is that your body burns fat more effectively. It's not uncommon for our students practicing regularly to lose inches of shape in a relatively short time".
Sumit encourages all students – newcomers and experienced students alike – to begin and maintain a consistent practice regardless of the style preferred. "You'll benefit from class by your effort regardless of how far or deep you get. As long as you are feeling it and you are breathing calmly, you're practicing correctly". We look forward to meeting you!