Contact Info
Valentino's Pizzeria & Restaurant
1101 Cheek-Sparger Rd.
Colleyville, TX 76034
Phone: 817-281-6400
Contact via Email
Hours of Operation
Mon - Thurs: 10am - 11pm
Fri - Sat: 10am - 12am
Sun: 11am - 11pm
About Us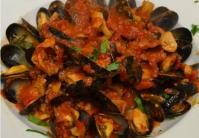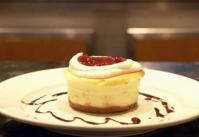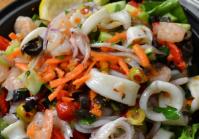 Valentino's Pizzeria and Restaurant has a long history of proudly serving the finest Italian fare. Established in 1959 in New York City, we made a name for ourselves as one of the best Italian restaurants in the community.
Famous pizza, delicious entrees, friendly, relaxed, comfortable atmosphere. We are Queens' finest Italian. Catering both small and large events.
We are excited to bring this family owned and operated, traditional New York Pizzeria and Restaurant to Colleyville. Enjoy the taste of New York in our friendly Texas town! Come join the family!
We invite you to browse our website, check out our menu created by Head Chef Steven Afzali, and visit us. From our homemade desserts, speciality pies, fresh seafood, USDA prime meats and seasonal dishes, we are sure there is something for everyone at Valentino's.
Welcome, and join us in celebrating 55 years of serving New York City.