Contact Info
Village Lane Apothecary
60 Village Lane
Colleyville, TX 76034
Phone: 817-717-2000
Email:
lesli.holt@villagelanerx.com
Website:
villagelaneapothecary.com
Services
Compounding
prescription refills
soda fountain and coffee shop
supplements
gift shop
Hours of Operation
M-F 8a-6p and Saturday 9a-1p.
About Us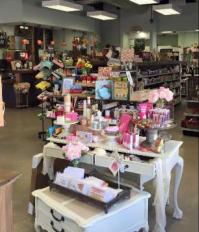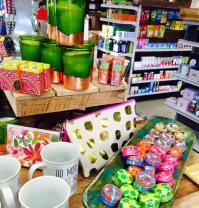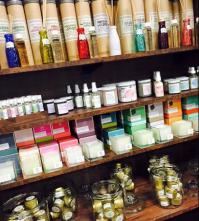 Village Lane Apothecary is dedicated to providing the highest quality pharmacy services and products that you expect for your family. We are committed to exceeding the needs of our patients and customers by providing efficient, caring and professional services in a friendly and compassionate environment.
Village Lane Apothecary is a full service traditional and compounding pharmacy with a private consultation area to provide one on one counseling for all customers. We continue to keep personal interaction and communication with local physicians to allow us to be familiar with individual prescribing practices. This means that we will strive to always have the medication in stock that your physician prescribes for you, when you need it.
If you choose to wait for your prescriptions to be filled, we invite you to browse our gift shop, take a seat at our old fashion soda fountain, or enjoy a coffee or tea in our oversized comfortable chairs.
In our gift shop, we have hand-selected gift items that are tasteful and unique. Our goal is to support local artists and carry items that give back to a community. We would like to call our selections "gifts with a purpose". You will find gifts that you hope to receive and gifts that you will be proud to give.
Village Lane Apothecary is located at 60 Village Lane in Colleyville, TX 76034. We are just off Highway 26 in the Village at Colleyville Center between the Piazza and Ruggeri's Restaurant. If you are unable to come into the pharmacy, we are pleased to offer home delivery for all prescriptions. Please speak to our staff for more information about our delivery concierge service.