Contact Info
Walgreens
4403 Colleyville Blvd.
Colleyville, TX 76034
Phone: 817-514-9458
Email:
MGR.04085@store.walgreens.com
Visit our Website
About Us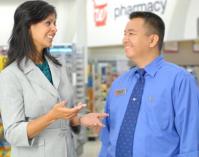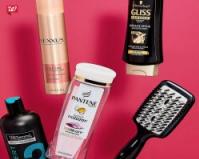 Join us at Walgreens and find yourself at a place where innovation thrives and incredible career and growth opportunities await. We offer the chance to work in a truly supportive environment and be part of a progressive organization dedicated to the well-being of our customers, employees, and the communities we all call home.
Our pharmacy positions have undergone an exciting transformation, moving from a transaction-based environment to a much more patient-centric one. As a Walgreens pharmacist, you'll be front and center – interacting with our customers and developing strong patient relationships.
Pharmacy is the core of our business, and our pharmacists enjoy all the tools and support – including the latest technology – to grow their careers and reach their goals.
To millions of people, our retail stores are Walgreens. The talented and driven team members at our corporate locations develop the strategies and initiatives for our stores and help lead us into new health and wellness categories. From Finance to Marketing, Human Resources to Information Technology, our corporate professionals help provide the framework for helping people get, stay and live well.